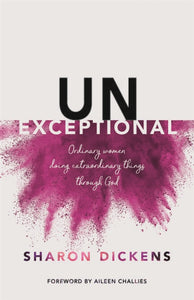 Whoever and wherever you are, these women want to tell you that you are a frontline worker. from the Foreword by Aileen Challies

From Austin to Edinburgh, from Baltimore to Glasgow, this is the story of womens ministry as youve never heard it before. Its one story told through different voices as women with ministry experience from across the globe collaborate to share their wisdom, insight and practical advice on how they minister in their communities. If you had the chance to sit down and ask each of these contributors about their lives, this would be that conversation.

A healthy, thriving womens ministry is possible in your church too.