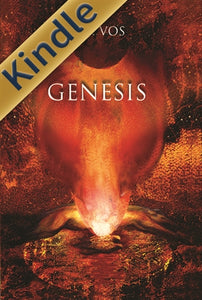 Kindle edition. Please note that you will be able to download the item to your computer then transfer it to your device.
Johannes G. Vos developed these studies in Genesis during his pastorate in a Kansas farming community. Later, they were published in his theological journal
Blue Banner Faith and Life.
For the first time, these articles, which originally appeared over a period of three years, have been collected and published as a single volume. 166 lessons with review questions.